Perfect Webs Media helps you to expand your brand value. We have experienced team of design specialist possess over a decade of expertise in responsive web design, product design,mobile application and brand identity. We construct impressive and creative designs with our deep knowledge of web designing and implement the latest technology trends to your business.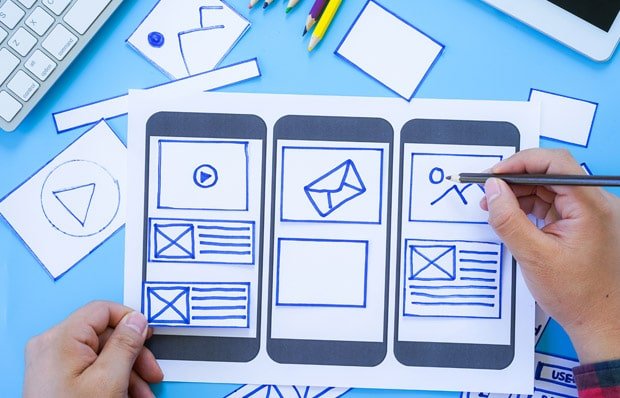 The UI/UX Design Specialization brings a design-centric approach to user interface and user experience design. In the modern era, every enterprise aims to get unbeatable achievements and to earn more profit from their enterprise's mobile apps and websites. Mobile UI/UX design is a method of increasing the mobile app in terms of usability, terrific interaction, and ease of use.
Why we need UI/UX designers?