We live in a world where your clients rely heavily on smartphones. Mobile Application is a primary requirement for every business. We build a fast and creative app for any platform, We use up to date technology. We architect and code hardcore IOS and Android mobile applications, built for scale and security. Mobile App is an amazing tool that makes life faster, easier, secure, and colorful. Our first priority is to satisfy the need of a customer. Our experts specialize in building native IOS and Android apps that ensure people on their gadgets.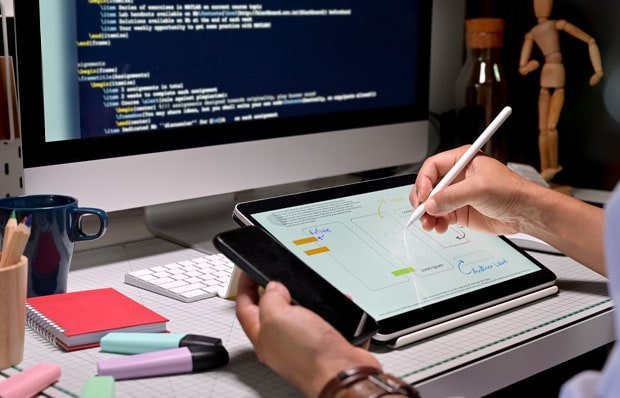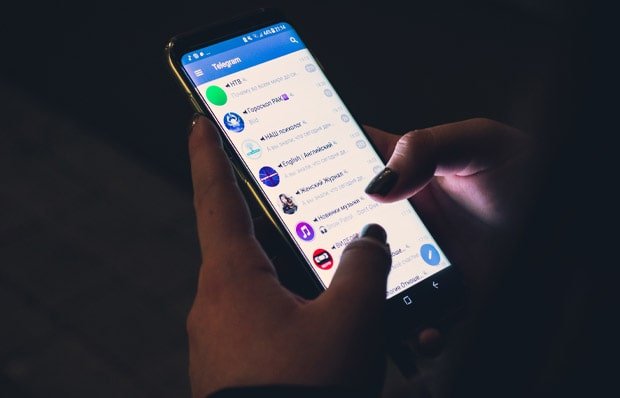 Our engineers build highly secure applications for Androids. We use the best and latest tools to understand user's demands and the market's latest trends. Hand-written native code is our expertise. As an experienced Android application development company, we love to code in JAVA and KOTLIN, which helps to build next-generation applications. The Android and iOS operating systems are each programmed in different programming languages. The Android developers rely on Eclipse. Android apps are not very expensive. Android designs come from real-world inspiration. As a result, color and motion are two defining factors. Android designers usually operate with a broader range of tools – light, motions, color changes. The Android screen provides an inbuilt and attractive user interface. Android is well built operating system and supports a huge number of applications in smartphones. It supports all google services and multitasking. It is easy to access and free to customize.
IOS is a unique setting for the people out there using iPhone,iPad apple watch, and much more. We design your app in an Apple way. Our engineers write code from scratch. As a trained iPhone application development company, we code on a SWIFT to build apps, which helps to adapt to future advancements. Our engineers easily solve big issues or bugs. Our experts build IOS apps that consume less battery and give the best performance.The IOS has proved to be a safe and trusted app.IOS  is designed for complete freedom of expression and freedom of movement.IOS has become a truly clear cut experience.IOS is designed with a wide range of features to empower every individual of all abilities.  It is easy to use.IOS developers rely on proprietary XCode tools.IOS architecture is more manageable. For Apple, the content of the app has priority over design. As a result, clarity and the broad use of white space are advisable. The most common tools used by UI designers are shadows and gradients. All in all, the application's design should convey a feeling of depth and be multi-layered.