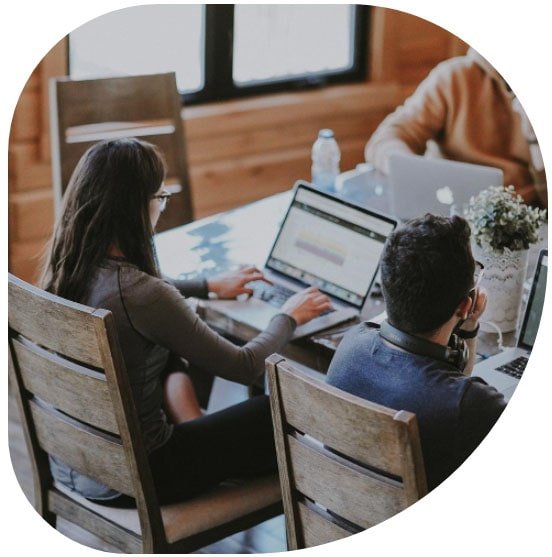 About Our Company
Welcome to the world of website developing where Perfect Webs Media provide you with marvelous web services from latest highly innovative web graphics that are highly enriched with magnificent designing that takes your website into the top elite websites within no time at all.
What we do?
---
---
In addition, we aim in reducing your high costs involved and make a comprehensive website that stimulates high internet traffic and your profits become glorious with more prospects of incredible revenue possibilities within quick succession of time. Not only this, we also provide our customers with brilliant services like:
Who we are?
---
---
We work with Vowels India (Graphics Company) and came to existence in the year 2012 in the beautiful State of Punjab and also expanded our overseas business in New Zealand in April 2014.
Are you ready to discuss your project?